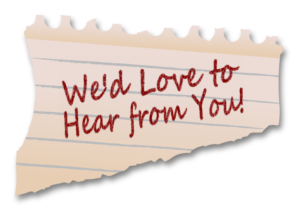 Thank you for your interest in The House of Jezebel: Fulfilling Destiny In Spite of Your Upbringing.
We are excited about the impact this book will have on raising the consciousness of those who raised in a Jezebellian household or those who have found themselves victim to a Jezebel personality. We hope that something shared on this site (or in the book) permanently snaps the puppet strings severing of its grip upon all affected only if they are ready, willing, and able to do so.
Feel free to utilize the form below to leave a comment or ask us a question. Otherwise, you can sign up for our #THOJBOOK Publishing Only Updates mailing list here or submit a speaker request inquiry here. We'd also love if you would join us on one or more of our social media channels: GYH_Press on Twitter, DrJaketha on Twitter & The House of Jezebel on Instagram.
If you experience problems with this form, please email us directly at "inquiry at thehouseofjezebel dot com".
Namaste,
Dr. Jaketha Farmer, Author of The House of Jezebel
c/o Guard Your Heart Press
http://www.gyhpress.com/
---