THE HOUSE OF JEZEBEL BOOK PODCASTS
by Jaketha Farmer – Podcast Host, Author, Intuitive Writer, Spiritual Life Coach & more…

Based on her forthcoming book, The House of Jezebel: Fulfilling Destiny in Spite of Your Upbringing, comes the newest podcast series by the author herself. Travel along with Jaketha Farmer as she highlights the writing process, shares book excerpts, and writing tips along with heartfelt expressions as she regarding her 17-year shift from a traditional Christian mindset into that of a mystic. Unfolding over the past 17 years, tune in as she explores the spiritual growth/awakening process that involves identifying and uprooting previously held thoughts and beliefs of the Jezebel kind. To learn more the book, please explore this site – www.TheHouseofJezebel.com – or visit the author's site at www.Jaketha.com.
---
 2018 EPISODES:
New Podcast Series: JEZEBEL THROUGH THE CHAKRAS –  (May 2018)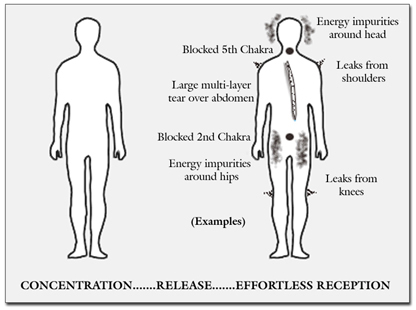 In this new #thojbook podcast series entitled Jezebel Through the Chakras (JTC), we'll discuss the basis as it relates to the seven major chakras. The author will overview each chakra and provide specific examples of how dark forces – in this case, the spirit of Jezebel – utilize these in-body energy centers to disempower our lives especially if we are not aware of how they function to keep us physically, emotionally, spiritually, and financially healthy.

Episode #4: JTC = Root Chakra
Episode #5: JTC = Sacral Chakra
Episode #6: JTC = Solar Plexus
Episode #7: JTC = Heart Chakra
Episode #8: JTC = Throat Chakra
Episode #9: JTC = Third-Eye Chakra
Episode #10: JTC = Crown Chakra

---
*** Visit 2017 Archive: Writing Ain't Easy (3 episodes) ***